Meraki Music onboards singer Abuzar Khan for the groovy number 'Ankhe Nam Nam Hai'
New Delhi [India], April 06:  Meraki Music India, a company known for supporting budding talent and passionate music lovers who have their sights set on making it big in the entertainment industry, is set to launch promising singer-actor Abuzar Khan's new single, 'Ankhe Nam Nam Hai,' by the end of April 2023 to the music […]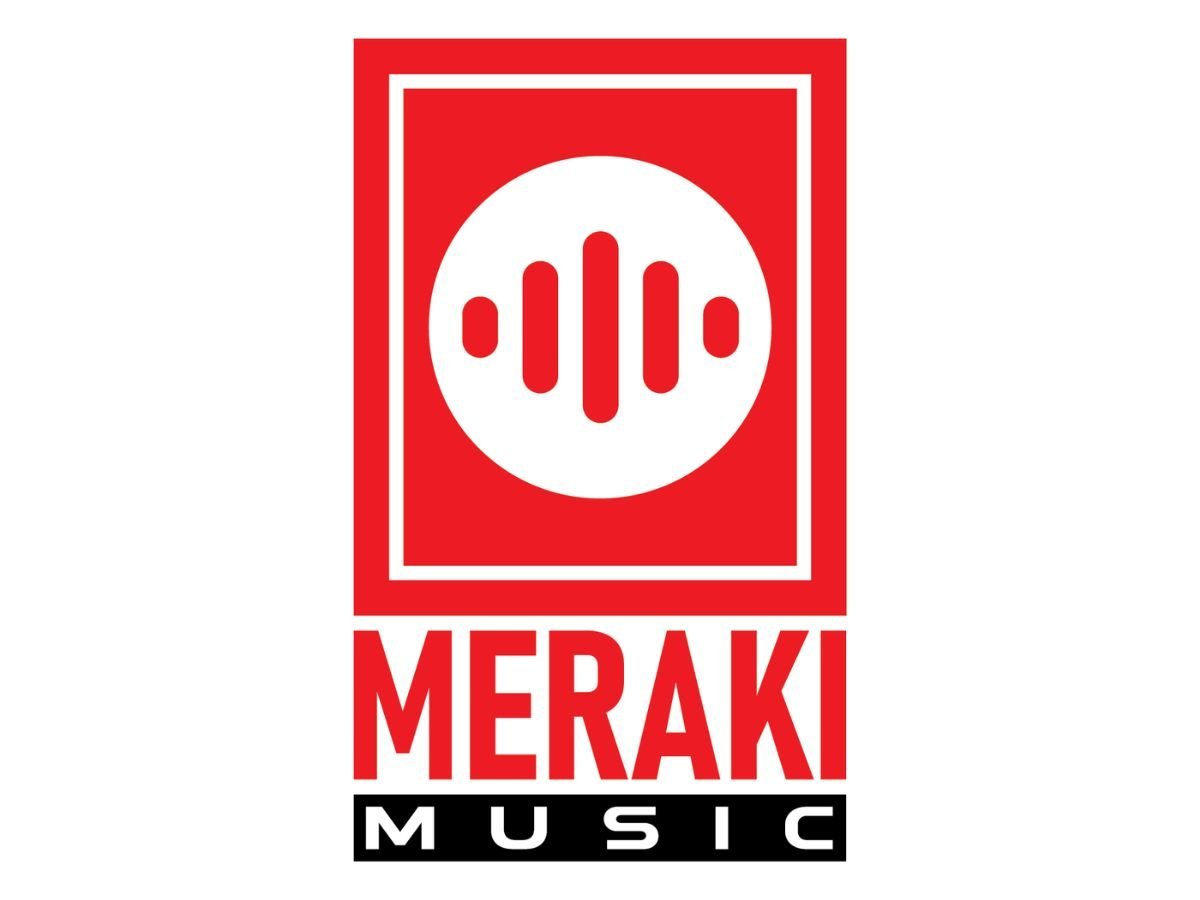 Meraki Music onboards singer Abuzar Khan for the groovy number 'Ankhe Nam Nam Hai'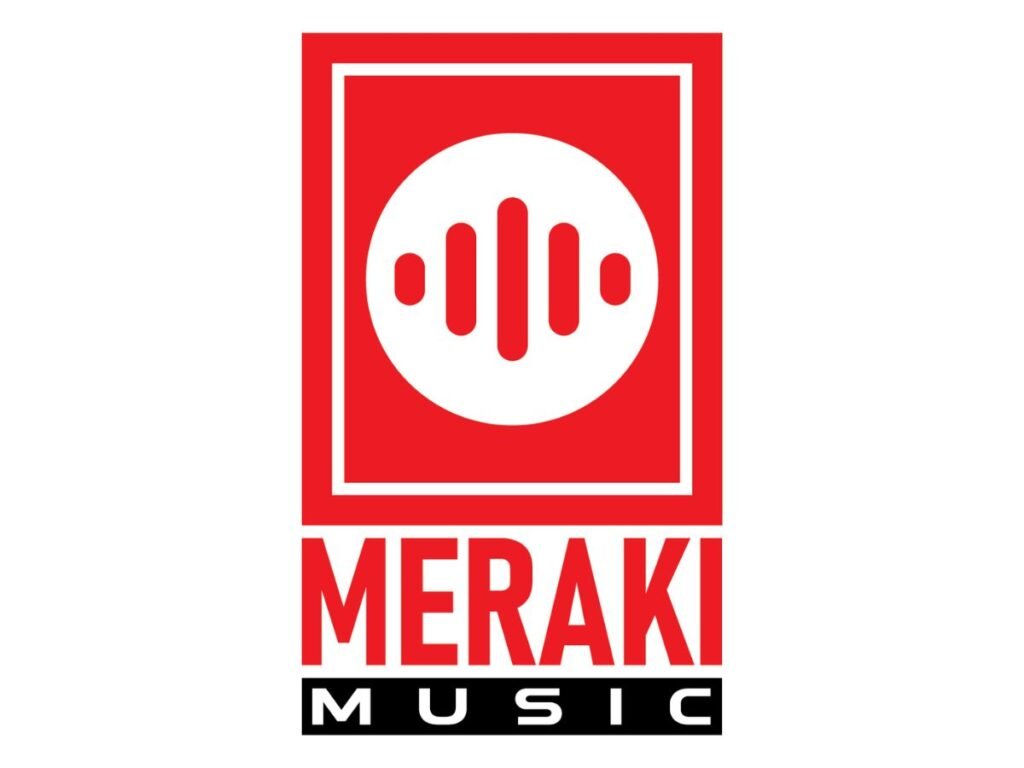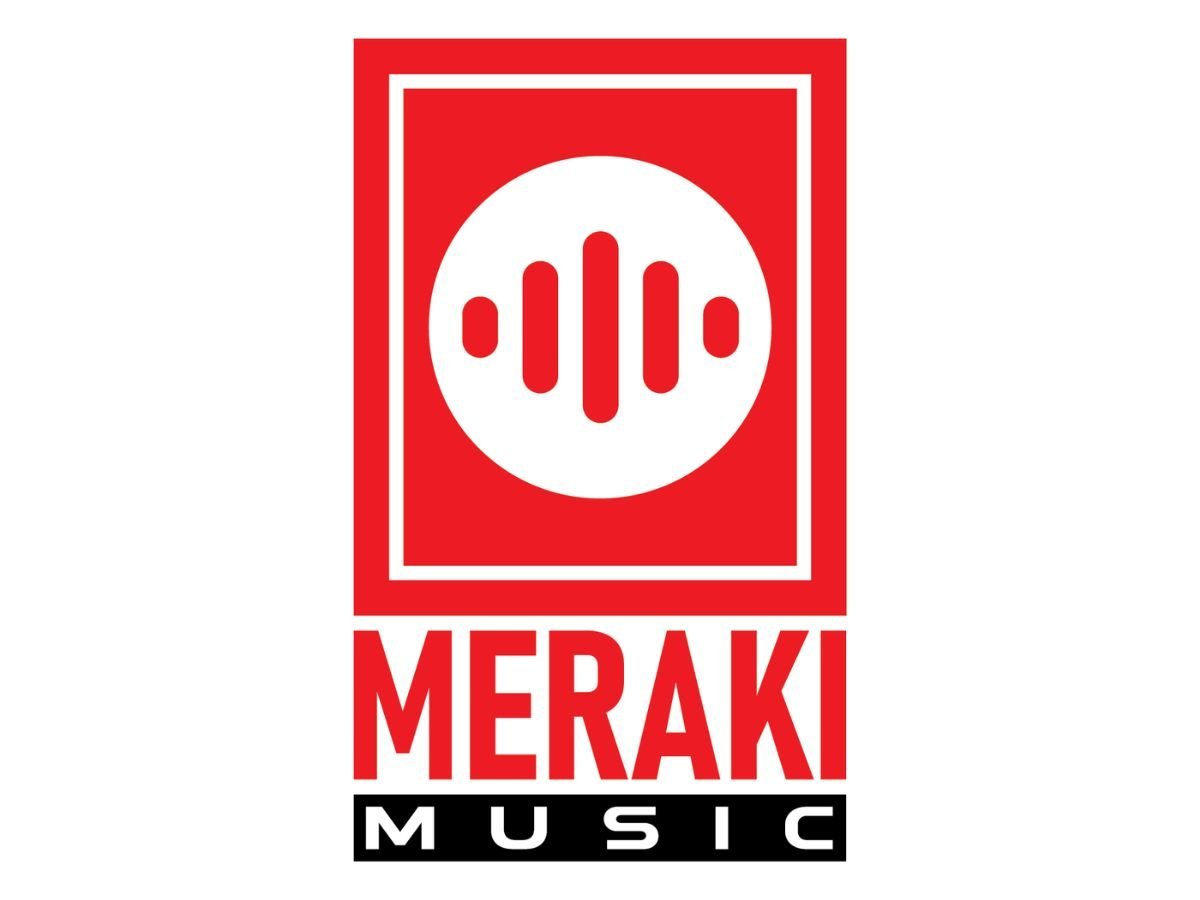 New Delhi [India], April 06: Meraki Music India, a company known for supporting budding talent and passionate music lovers who have their sights set on making it big in the entertainment industry, is set to launch promising singer-actor Abuzar Khan's new single, 'Ankhe Nam Nam Hai,' by the end of April 2023 to the music industry. The song, produced by Meraki's Jayesh Choudhary, is a beautiful composition highlighting the essence of love to foot-tapping beats.
The 'Ankhe Nam Nam Hai' video will feature Abuzar Khan as the lead actor and singer, with Nisha Bhatt playing his love affair. The music video promises visual treats, featuring stunning visuals and a captivatingly choreographed story that perfectly complements the melody. Currently in post-production, this soulful number will be available for listeners on Meraki Music India's official YouTube Channel and other streaming platforms. The company is also open to contractual collaborations with other artists looking to share their talent on a grander scale. It can be approached via their email id or contact number on their website.
"Meraki Music always supports people who are passionate about their art. So, when we met Abuzar, we knew we had to showcase his talent to the world. He is a fantastic vocalist with a warm, appealing voice. Our first track, 'Ankhe Nam Nam Hai,' will be a great example of showcasing our message. This sensational song contains strong lyrics combined with a modern soundscape, providing an incredible new-age melody. We will be moving forward to produce more enigmatic music," said Jayesh Choudhary, Producer and Founder of Meraki Music India.
He further said, "This music video is a celebration of love and beauty, and Abuzar has done a phenomenal job in bringing out the essence of the song. We strive to create music that not only entertains but also connects with the listeners on a deeper level, and we are proud to have produced this piece."
Meraki Music India offers holistic support to artists across India, giving us stunning masterpieces that we keep humming along to. Their forte lies in their ability to recognise talented artists and provide them with opportunities to fulfil their dreams- allowing them to shine and prove themselves. From recording and mixing to mastering and distribution, they offer a complete package of services designed to help artists realise their musical dreams- delivering end-to-end services. Jayesh and his team of experienced professionals and cutting-edge technology provide artists like Abuzar with the necessary support and guidance to help aspiring musicians achieve success in the industry and ensure that their music reaches the right audiences and receives the recognition it deserves.
The song's euphonious and captivating track is all set to create a stir in the industry and guarantees to leave a lasting impression on your mind! Sharing his thoughts on his debut song, Abuzer says, "I'm elated to be partnering with Meraki Music India, who is a significant name in the Indian music industry, for my inaugural pop song 'Ankhe Nam Nam Hai'. The song is an emotional journey, and I am grateful for the opportunity to bring it to life through this music video. I am absolutely thrilled to share my very first song with the world, and I can't wait to see the response from listeners! I hope the audiences enjoy watching and listening to it as much as we enjoyed creating it," said Abuzar Khan.
Abuzar Khan is a young artist hailing from Bhopal, India. He pursued music from the young age of 7. Abuzar moved to Mumbai in later years to follow his passion and has performed in pan India. He has previously self-launched several of his compositions on social media platforms. Meraki Music India's music video will be Abuzar Khan's first big introduction to the world.
Although the exact release date of Ankhe Nam Nam Hai has yet to be announced, it's clear that it will become a chart-topper. Get set to let loose on the dance floor with this rocking pop song – don some groovy footwear and start your moves, as you likely won't be able to keep still!
For more information, please contact Meraki Music India at merakimusicindia@gmail.com
Jayesh Choudhary, the founder of Meraki Music India, said, "Music has always been an integral part of our lives; from classical music of the past to modern-day hip-hop, pop, and rock music, there have been several breakthroughs in the realm of music over time. But unfortunately, there are limited opportunities for those who want to pursue their dream of becoming an artist. Miraki Music's mission is to bridge the gap between talented individuals and the opportunities they deserve. The company is an ecosystem for budding and established artists like – singers, actors, models, musicians, and influencers to connect, collaborate, build, and thrive as a community. Meraki Music India provides innovative solutions, advanced resources, and personalised support to enable artists to reach their goals and make a lasting impact on their audiences. We strive to create a platform that gives space to express themselves freely and get discovered."